Is Ben And Jerry's Euphoria Ice Cream Lock Any Good?
This all started for me when my girlfriend sent me a link on Facebook showing this silly ice cream lock. I know she sent it to me as a joke, but I went a step further and looked into it to realize that it was real. Then I went straight to Amazon and ordered it here: https://amzn.to/2FcAIHA
I didn't say anything and in about 2 days I got it in the mail (I love amazon prime!)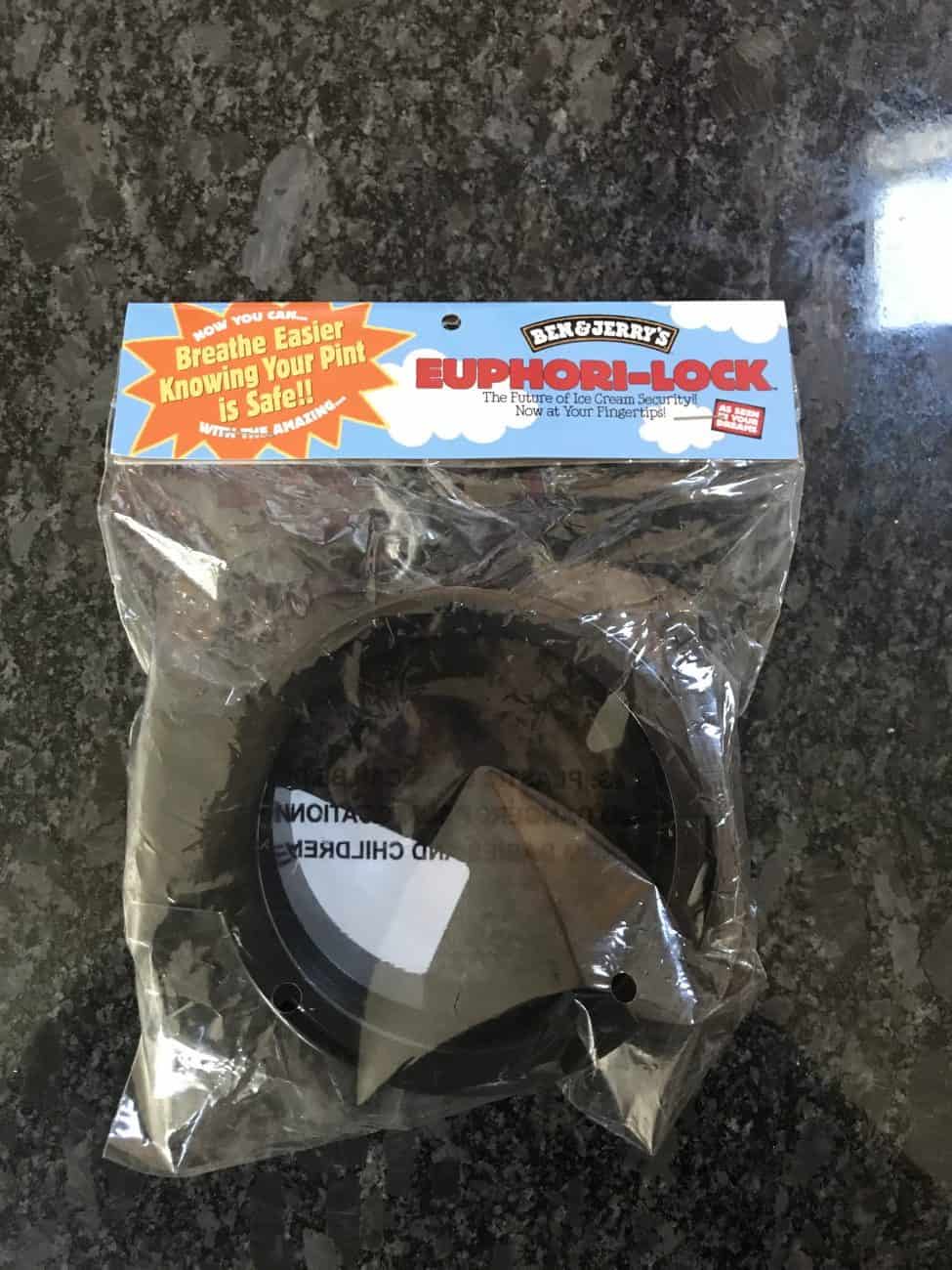 Does The Ice Cream Lock Work Matt?
Yes it does! I was surprised honestly. I knew that it wasn't going to be anything "high-end" Even though it was $35.00, but it actually works very well. On the back of the package label is your individual code for your lock. I do not think there is any way to change the combo so don't lose it or forget it.
I had a pint of Three Twins chocolate malt ice cream in my freezer (which I have to say is some of the best ice cream I have ever had in my life!!!!) and the ice cream lock fit on it as well. I put it on and left it in the freezer.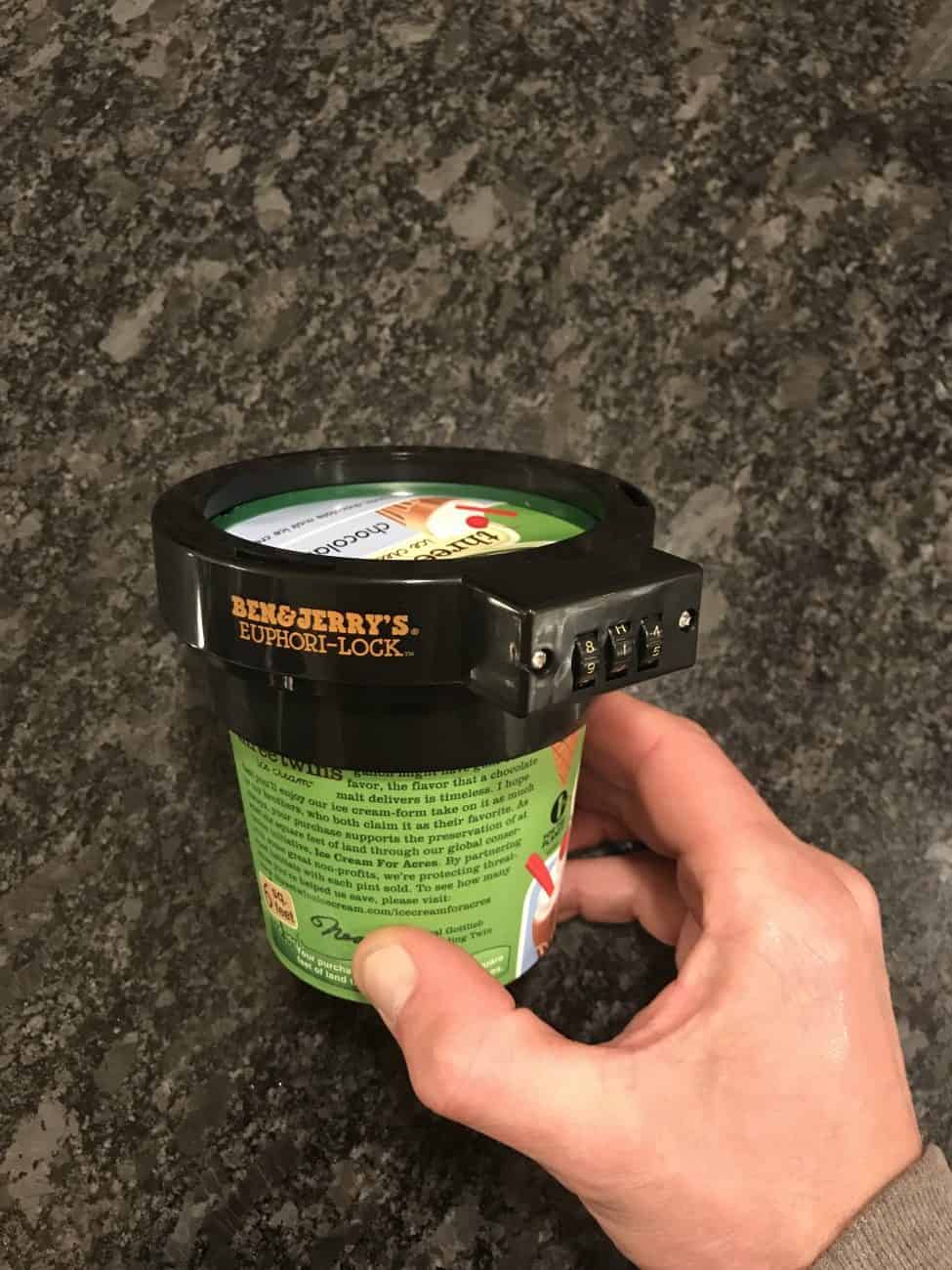 The Funny Results!
So my girlfriend came over the night I got it and I was teasing her that I got her a gift. She was all excited to get something cool or cute and then I showed her and took a picture because I am mean like that 🙂
Ha ha ha! Spoon and all, this picture says it all! Mission accomplished!
This really is a funny gag gift. It is simple, neat and effective. Yes, if you really tried you could probably break this and get into the ice cream anyway. The point is to be funny and to keep honest people out of your stuff and get a good laugh out of it at the same time.
My mind takes it a step further and would like to make one out of more durable material and with a higher quality lock that you can change the code to. That's just me being me though 🙂
If you are interested in getting one, I'll put a link button below:
Get A Ben And Jerry's Ice Cream Lock Here
Thanks for reading and be sure to comment or leave your thoughts below.